(Smartleaf Asset Management)
At SAM, nothing is more valuable than your time with your clients.
We provide a cutting edge rebalancing service that allows you to have more valuable time with clients, while delivering exceptional portfolio management.
Provide ultra high net worth clients with the sophisticated portfolio management that they demand. Efficiently and inexpensively manage small accounts with the same level of service you want to provide your ultra high net worth accounts.
Tax Sensitive Transitioning
Tax budgets and automated substitutions.
Sophisticated Tax Management
Risk sensitive gains-deferral and year-round tax loss harvesting.
Custom asset allocation, custom product choices, and sector & security restrictions.
Utilize Smartleaf Asset Management's direct index Core Portfolios or 3rd-party direct indexes.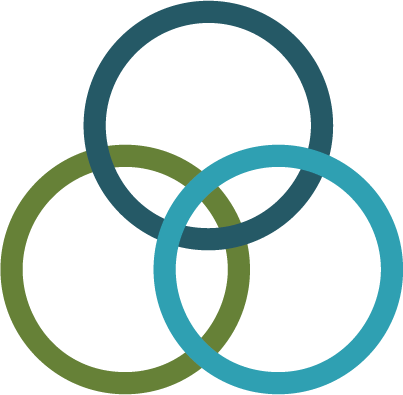 Flexible Open Architecture UMA
Any combination of ETFs, Mutual Funds, and Equities
Robust 3rd party Model Hub
Option to use your asset allocation, your product choices, even your proprietary models
Environmental, social, governance screens.
How much you've saved them in taxes

That every account is reviewed everyday and managed in a consistent and professional manner to meet the individualized needs of each client